Judith Shaw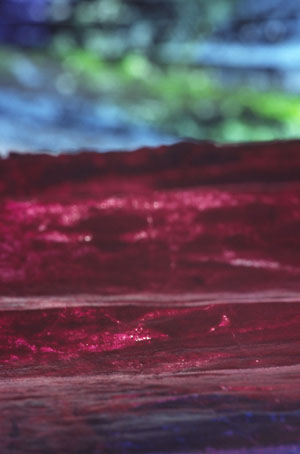 Please email me if you'd like to
receive my occasional newsletter
01424 447077
Free telephone consultation

Judith Shaw
B.Sc., B.A., Cert. Ed.


I am qualified both as a Human Givens therapist and as a licensed DavisŪ Specialist.

I have over 15 years experience of helping dyslexics to achieve success in their work and life goals.

For the past 3 years I have also been practising the effective Human Givens problem-solving therapy, helping people with depression, anxiety, anger management problems and other difficulties.

I have a varied teaching background including Art and English and have many years experience supporting students with dyslexia in Further and Higher Education.

I am based in St Leonards near Hastings, East Sussex.

All the pictures on the website are my own and there are more on my art/writing site.