Judith Shaw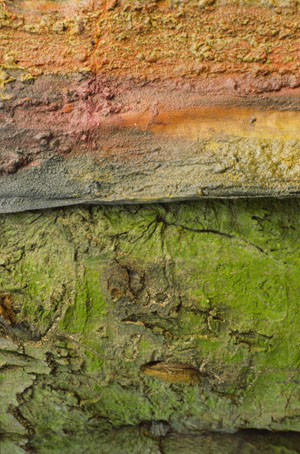 01424 447077
Free telephone consultation



Coaching


I offer coaching in life skills both in a personal and a business context.

Throughout society and in business, changes are occurring with increasing rapidity. Consequently it has never been more urgent for people running organisations to develop a better understanding of human psychology and adaptability.

Using this understanding I can help you to:

Reduce stress levels
Improve results, productivity and job satisfaction
Stimulate creativity and clear thinking
Enable groups of people with differing skills and qualities work together more successfully
Develop understanding of psychology and behaviour
I also specialise in coaching for Further and Higher Education staff.